Syracuse Commercial Real Estate Appraisal and Property Valuation
Property Valuation Services
Welcome to Thurston, Casale & Ryan, LLC. Located in Syracuse, New York, and serving the entire Upstate Region, we offer extensive real estate appraisal and consulting experience.
Property Types
Airports (Reliever/Rural) and Airport Related Structures
Apartments
Automobile Dealerships
Banks
Golf Courses
Gravel Beds and Quarries
Hotels/Motels
Land (All Types)
Manufacturing Plants
Mini-Marts
Mobile Home and Recreational Parks
Office Buildings
Office/Warehouses
Nursing Homes/Assisted Living Facilities
Railroad Corridors (Active and Abandoned)
Residential Subdivisions and Dwellings
Restaurants
Shopping Centers
Utility Properties (i.e. Gas, Electric, and Telephone)
Indepth Reports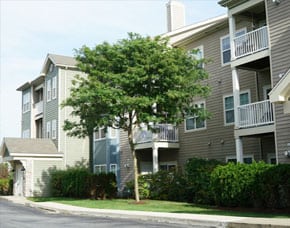 In addition, our reports incorporate the latest in digital technologies and the seamless integration of exhibits and inserts. All reports are submitted as originals and are provided in full color.
Click Here for downloadable sample copies of our various work products.
We invite you to contact us today and see the difference for yourself.